Architects & Engineers
This section is designed to assist Architects & Engineers develop bid specifications for commercial chain link fencing projects they may be working on. Click on the links below for cutsheets, specifications, and instructions on each of the fence ties listed. L&C Enterprises-USA's pre-formed fence ties meet ASTM requirements. If you have questions about your project, call us at 866-786-1009.
Important Must Watch Videos!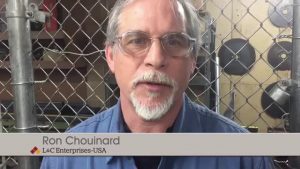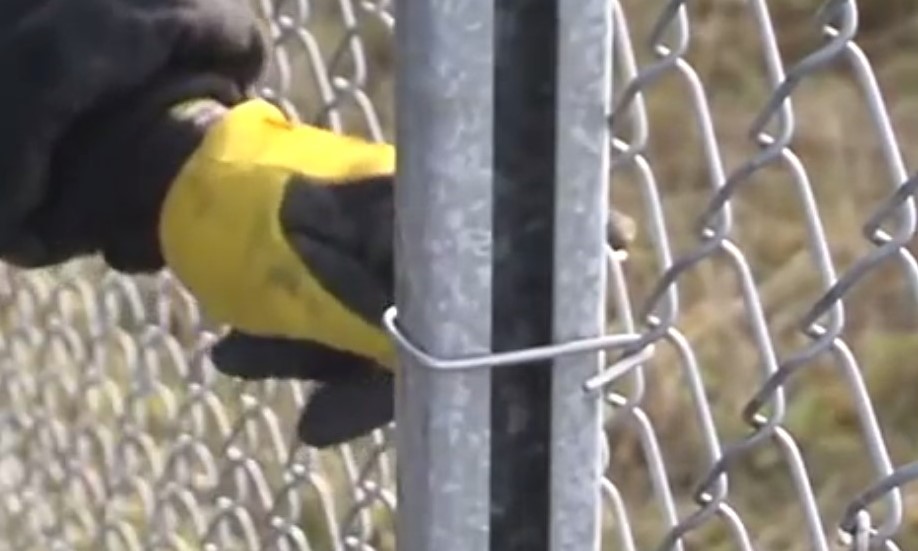 Easy Twist ties fit around a post and one fence picket. Ideal for commercial, industrial, prisons, airpor… More Info
---

The unique shape of Twist Tight Ties ensures tighter fabric tension. Ideal for high security uses… More Info
---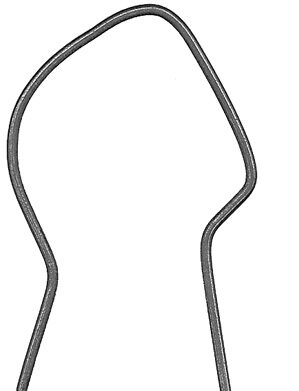 Industry-standard tie fits around a post and one fence picket. Ideal for commercial, industrial, and mili… More Info
---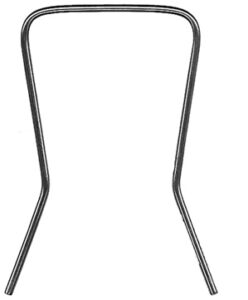 Designed for smaller mesh sizes (1-inch, 1/2-inch or 3/8-inch). Shape designed to be installed thro… More Info
---

Band ties provide a strong a secure bond. The flat surface gives a professional look with no twisted tails sticking out… More Info
---

Collated to fit in a hog ring pliers. Faster to use than single hog rings. Bends easily to fit around fabric and tension wire… More Info
---

Used for attaching top or bottom tension wire to chain link fabric. Tension wire ties for correctional, military, and aviation use… More Info
---

Used to secure a three-quarter inch or a one-inch barrier cable to the chain link mesh… More Info
---

Used for attaching T-Post (1.25 & 1.33 lbs/ft) and most fabrics, such as highway woven wire, non-climb, deer fence, and even chainlink… More Info
---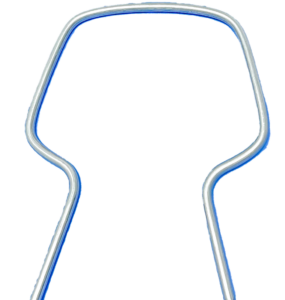 Used on commercial and industrial fences when C-Rail, Standard, Heavy, and Sup… More Info