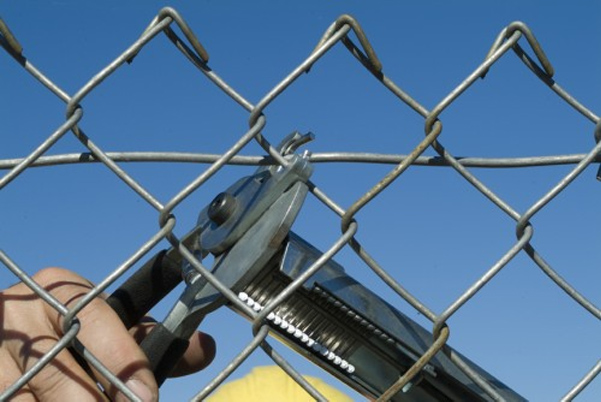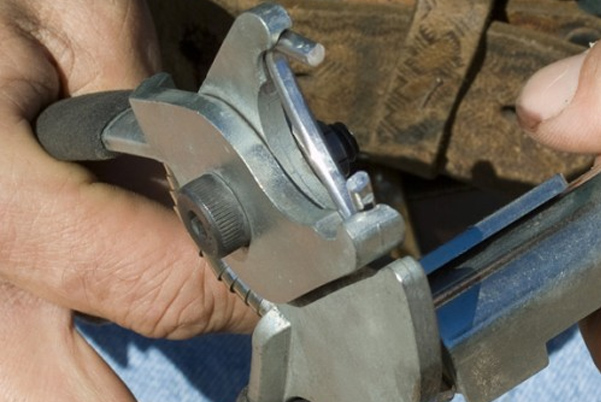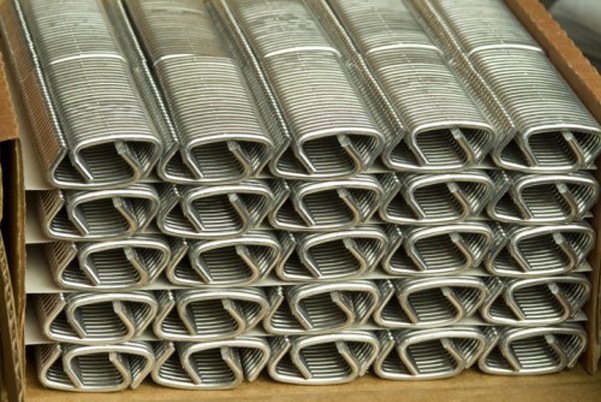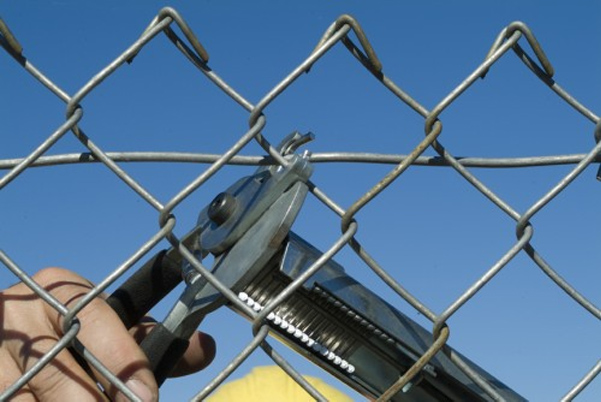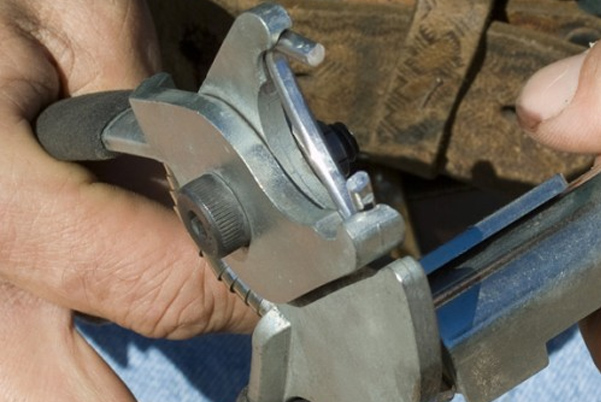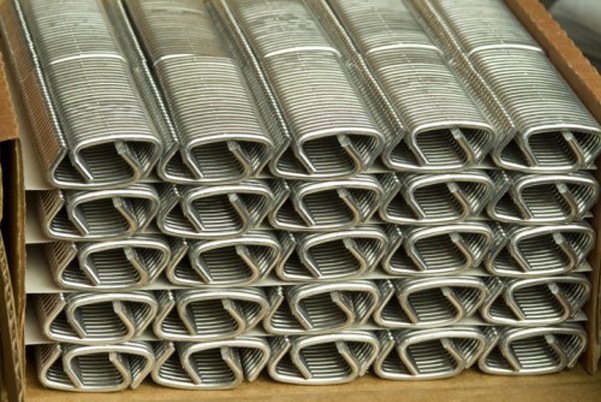 Product Specifications
Hog Rings
25 aluminum collated hog rings
Opening is 1 3/16 inch
Closure is 7/16 inch
Available in 2,500 count box
Shipping Weight
Aluminum Collated Hog Rings
The 25-ring clip of 9 gauge aluminum collated hog rings are for use in the Hog Ring Fencing Tool. Easy to load and use. They are shipped 2,500 per box.
Great for attaching fabric to tension wire or binding rolls of chain link. Using collated hog rings is a lot faster to use than messing with loose hog rings when crews need to move quickly on a fence line.
Download Product Information
Architects & Engineers
This section is designed to assist Architects & Engineers develop bid specifications for commercial chain link fencing projects they may be working on. L&C Enterprises-USA's pre-formed fence ties meet ASTM requirements. If you have questions about your project, call us at 866-786-1009.
Description
Collated to fit in a hog ring pliers. Faster to use than single hog rings. Bends easily to fit around fabric and tension wire.