Aluminum Collated Hog Rings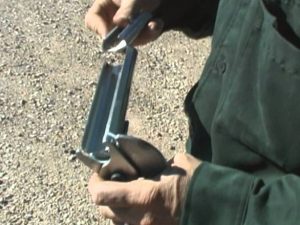 The 25-ring clip of 9 gauge aluminum collated hog rings are for use in the Hog Ring Fencing Tool. Easy to load and use. They are shipped 2,500 per box.
Great for attaching fabric to tension wire or binding rolls of chain link. Using collated hog rings is a lot faster to use than messing with loose hog rings when crews need to move quickly on a fence line.
Product Specifications
Hog Rings
25 aluminum collated hog rings
Opening is 1 3/16 inch
Closure is 7/16 inch
Available in 2,500 count box
Shipping Weight
Flyer