The LOBO Post Puller is an attachment that easily lifts posts, especially those mounted in concrete. Portable Rhino Post Pullers are manual and hydraulic.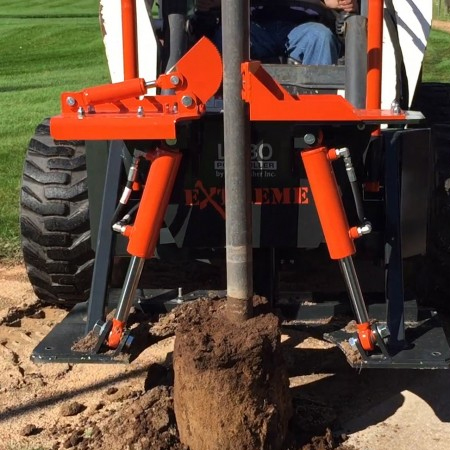 LOBO Extreme Post Puller
The LOBO Post Puller is an incredibly easy way to pull post in seconds. The Lobo Extreme Post Pull…
Learn More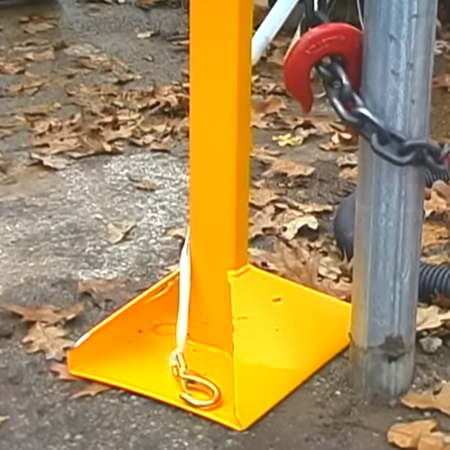 Rhino Post Puller MP-3
The Model MP-3 weighs only 39.54 lbs (17.94 kg) and is easily operated by one person...
Learn More